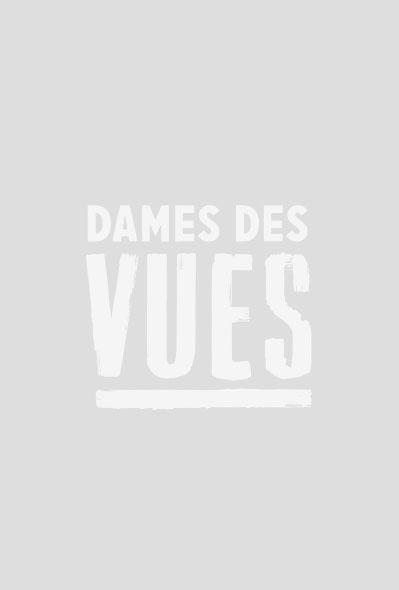 Other films in the same categories :
Les passeurs

Docufiction
80 min
français
2003
Les passeurs est une histoire fictive qui se construit et se tisse avec des histoires vraies, puisées dans la diversité de Montréal. Un conte urbain, un road movie qui se passe le long du boulevard Saint-Laurent.
Directed by :
Awards and recognition : Sceau de la paix de la ville de Florence - France
Diffusion : Sortie en salle. Sélectionné dans plusieurs festivals québécois et internationaux.