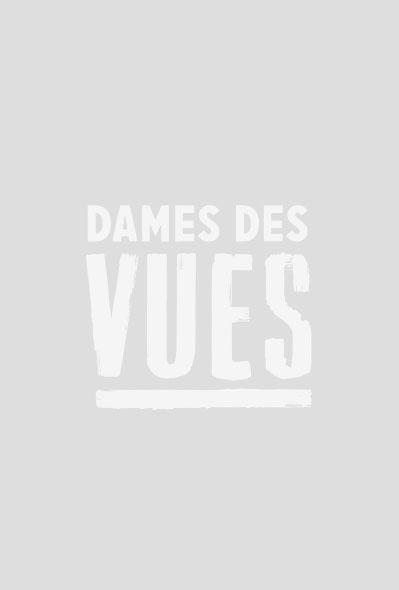 Other films in the same categories :
Las Quimeras del diablo (Le songe du diable)
Documentaire
68 min
espagnol, quiché, s.-t. français
1992
From the folk dance of the 24 Devils emerges a new perspective on the reality of Guatemala. The Devils reveal a powerful antagonism, which arises from modern times and mythology. At war against humanity, they begin the "capture of souls", escorted by Death who decrees the end of the human race. Guatemala, a country split between natives and whites, rich and poor, civilians and soldiers. On the cotton plantations, the natives earn only two dollars a day, and their children, less than half that amount. To dare to protest is to risk one's own life. This documentary gives the floor to the Guatemalans. Embracing lyricism, realism and irony, The Dream of the Devil criss-crosses the paradoxical universe of this country. We explore the beauty of the landscapes, the inhabitants and their cultural richness, but we also come up against ungrateful living conditions, the omnipresent specter of violence, and an overwhelming feeling of absurdity.
s.-t. anglais: Las Quimeras del diablo (The Devil's Dream)
Directed by :
Awards and recognition : Prix du jury, Festival Cinéma et Monde Rural, St-Flour, France
Silver Apple, National Educational Film & Video Festival, Oakland, Californie
Award of Merit, Latin American Studies Association