Other films in the same categories :
La part de Dieu, la part du Diable

Documentaire
50 min
français
1995
In April 1994, the international community sat by and watched while a million Tutsi men, women and children were massacred in the central African nation of Rwanda. Hand of God, Hand of the Devil, the second volume in the three-part Rwanda series, explores Canada's role in the development of the genocidal ideology that took root in Rwanda, which was considered the "jewel" of Canadian aid in Africa. This video focuses on the murder of two Canadian missionaries, killed for having protested against corruption and human rights violations. Brother François Cardinal, who worked at the controversial Rwandan college, funded by Canadian aid money to the Rwandan president's advisors. Like countless others in Rwanda, his killers were never found. Father Claude Simard, the only Canadian to have stayed in Rwanda during the 100 days of genocide, was murdered in 1994–after the regime responsible for the massacre of Tutsis had been overthrown. Since Simard had risked his life to rescue Tutsis, the Canadian government concluded that his killers must have been Hutus who feared being identified for their crimes. However, the video uncovers evidence that Simard died at the hands of the new government, upset by the Canadian priest's objections to its reprisal killings of innocent Hutus. Hand of God, Hand of the Devil raises disturbing questions about Canada's role in Rwanda. Having assisted the former regime, will Canadian aid now sow the seeds for a new crop of killers?
v. anglaise: Hand of God, Hand of the Devil

Directed by :
Danièle Lacourse
and Sam Grana, Yvan Patry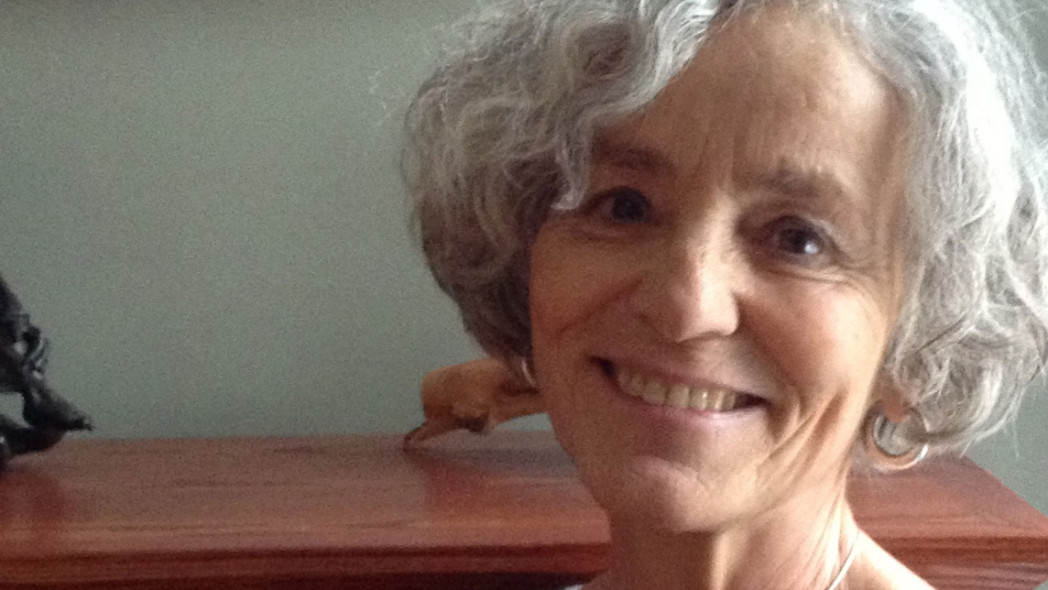 Awards and recognition : Prix du meilleur montage, Festival Hot Docs 1996 (Nick Hector)
Distribution : Office national du film du Canada (ONF)
Production : Office national du film du Canada (ONF)