Other films in the same categories :
Junior

Documentaire
96 min
français, anglais, s.-t. français
2007
Feature documentary exploring the world of junior hockey and its relentless competitiveness. A truer-than-life portrait of a demanding course, where young people as young as 16 are already playing their future.
This full-length documentary offers a fascinating behind-the-scenes look at our national sport, hockey. Taking in an entire season of the Baie-Comeau Drakkar, this film reveals the daily lives of players and managers on this Quebec Major Junior Hockey League team.
Admired and treated like professionals, junior hockey players are teenagers absorbed by their future. Trainers, shareholders, agents, scouts and parents: all eyes are fixed on these elite young players, even though only a tiny number of them will succeed in playing at the highest level.
s.-t. anglais: Junior

Directed by :
Isabelle Lavigne
and Stéphane Thibault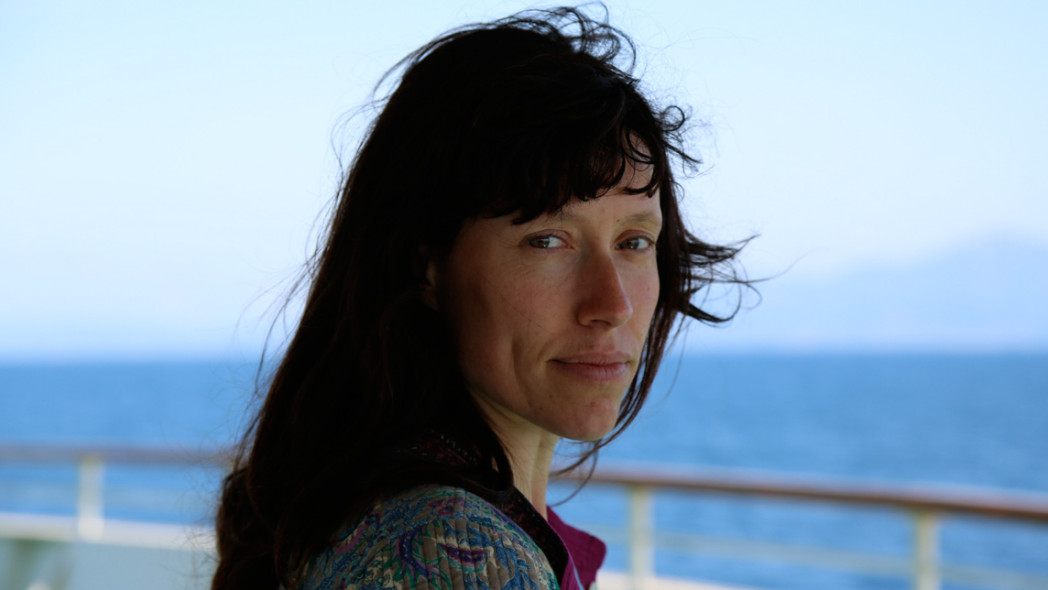 Awards and recognition : Meilleur documentaire canadien, Hot Doc's,
Meilleur documentaire, Prix Gémeaux
Distribution : Office national du film du Canada (ONF)
Production : Office national du film du Canada (ONF)