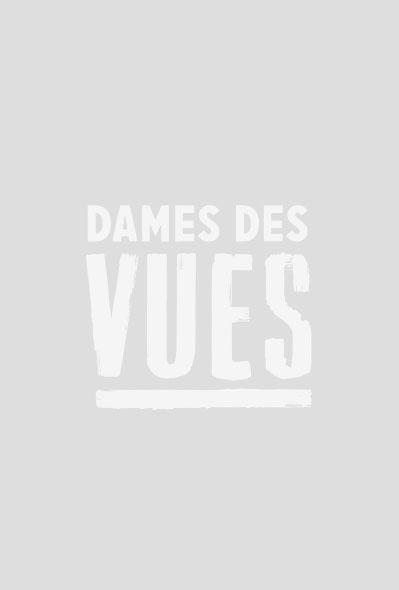 Other films in the same categories :
H2O Secrets J.B. King: The Deadliest Narrows

Documentaire
52 min
anglais
2009
The St. Lawrence River is the longest internal waterway in the world. Its realization, as we know it today, took more than 350 years. This dream has known many tumults and caused one of the worst industrial maritime disasters in Canada: the explosion of the largest drill and blast barge in Canada. 78 years after the explosion, with a team of recycler divers, Nathalie sets out to discover the wreck and honours the memory of this international marine cemetery. A world of endless discovery lurks beneath the surface of H2O secrets.
v. française: H2O Secrets J.B. King: Les détroits les plus meurtriers
Directed by :
Awards and recognition : Prix du public, Festival du film et de l'image des mondes-marins, Trebeurden, Bretagne - France
Prix du Jury, Festival du film et de l'image des mondes-marins, Trebeurden, Bretagne - France
Best camera, Golden Dolphin International Festival, Moscow - Russia
Best big trip, EMU award, Golden Dolphin International Festival, Moscow - Russia
Special award, Festival international du film de Belgrade - Serbie
Production : Productions Pixnat