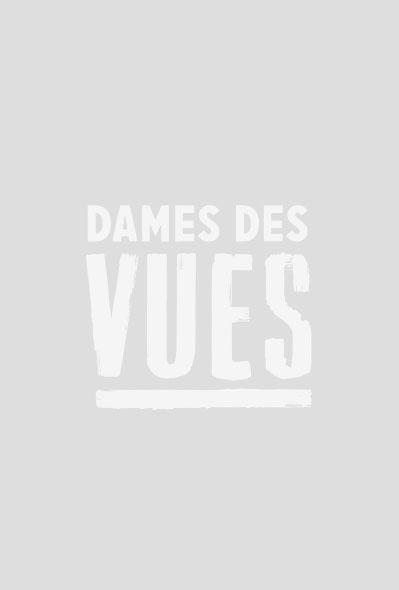 Other films in the same categories :
El Mozote: l'histoire muselée
Documentaire
57 min
français
1994
In December 1981, a small hamlet perched in the distant mountains of El Salvador was wiped off the map. The approximately thousand inhabitants of El Mozote, the majority of whom were children under the age of 12, were systematically murdered. An elite Salvadoran army battalion, trained by US military advisers, was returning to its base swearing absolute silence about what it had seen and done in El Mozote. For ten years, the governments of El Salvador and the United States have barricaded themselves behind a wall of silence and lies about the massacre. With the end of the war, the story of El Mozote resurfaces, and it is at the heart of debates on peace and reconciliation in El Salvador.
v. anglaise: El Mozote: Denial
Directed by :
Danièle Lacourse
and Yvan Patry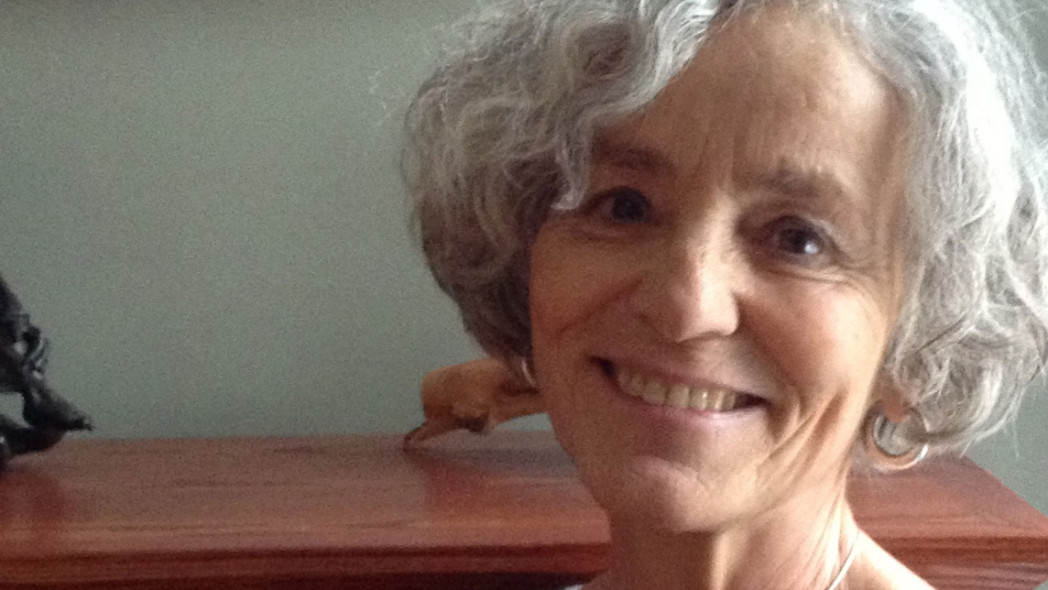 Awards and recognition : Prix Judith Jasmin