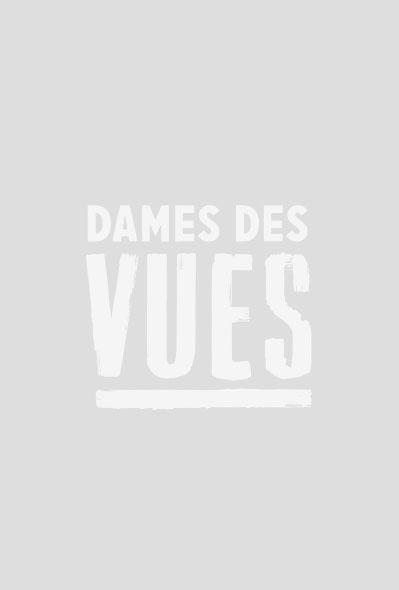 Other films in the same categories :
Dabla! Excision
Documentaire
73 min
français
2003
La mutilation génitale féminine est toujours pratiquée dans 26 pays d'Afrique où, chaque année, deux millions de fillettes subissent l'excision ou l'infibulation. Or, cette tragédie ne concerne pas que l'Afrique. De nombreuses femmes mutilées demandent l'asile politique en Occident pour protéger leurs propres filles du même sort.Tourné principalement en Afrique de l'Ouest et au Québec, Dabla! Excision raconte l'histoire de quelques femmes africaines et québécoises qui mènent une lutte courageuse pour abolir ces pratiques dont le but ultime est le contrôle de la sexualité féminine.
Directed by :
Awards and recognition : 2e prix documentaire, Festival Cine delle Donne, Turin
Diffusion : Canal Vie, Hot Docs, Vues d'Afrique, RVCQ, Ex-Centris, Le Clap, télédiffusée en Espagne, France et en Afrique
Production : Les productions Virage inc.