Other films in the same categories :
Cosmos


Fiction
Drame
100 min
français
1997
A film about the absurdities of everyday life, Cosmos is not so much six short films as it is one film with multiple storylines which interlace seamlessly. The styles, interests and rhythms of the six filmmakers blend together, producing a cohesive whole that is often comic, often tragic – and, at times, both. Cosmos, an immigrant Greek cab driver, leads us through storylines as intricate as big city traffic.
Cosmos is a sketch film directed by six young new talents of Quebec cinema (Jennifer Alleyn, Manon Briand, Marie-Julie Dallaire, Arto Paragamian, André Turpin, Denis Villeneuve).
Directed by :
Jennifer Alleyn
and Arto Paragamian, Denis Villeneuve et André Turpin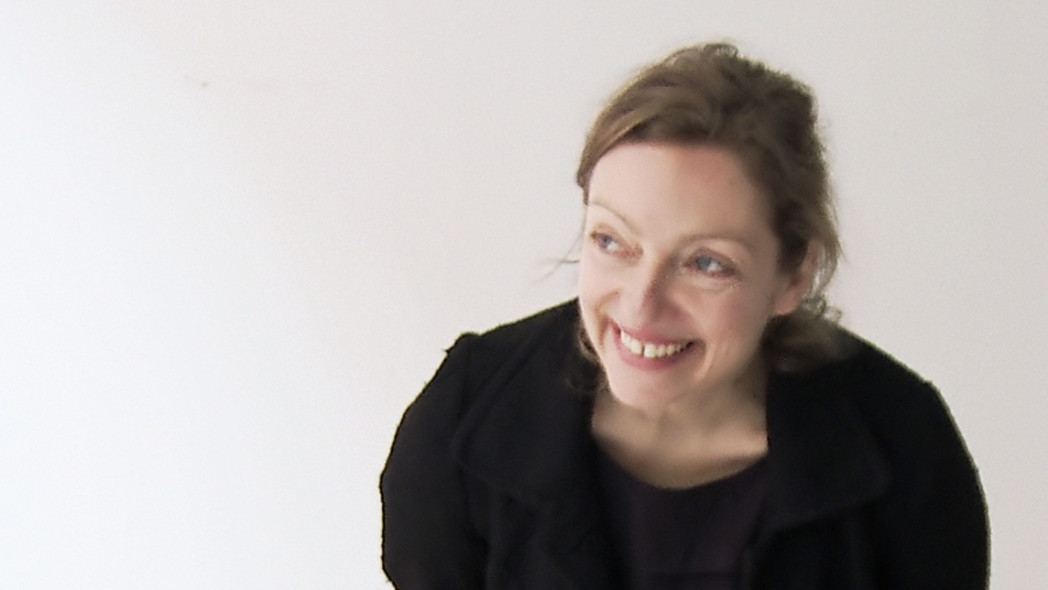 Manon Briand
and Arto Paragamian, Denis Villeneuve et André Turpin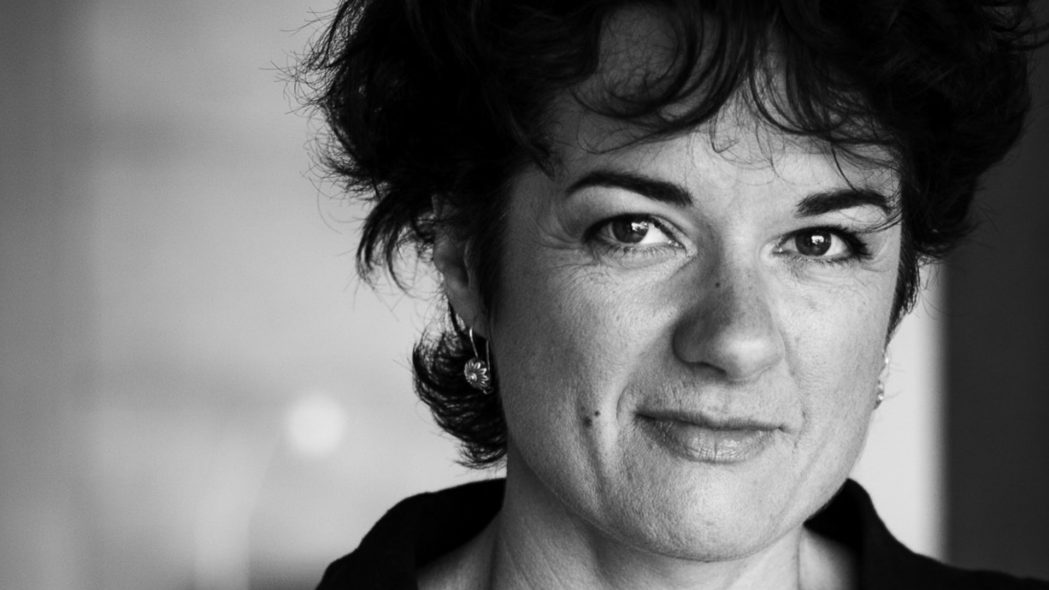 Marie-Julie Dallaire
and Arto Paragamian, Denis Villeneuve et André Turpin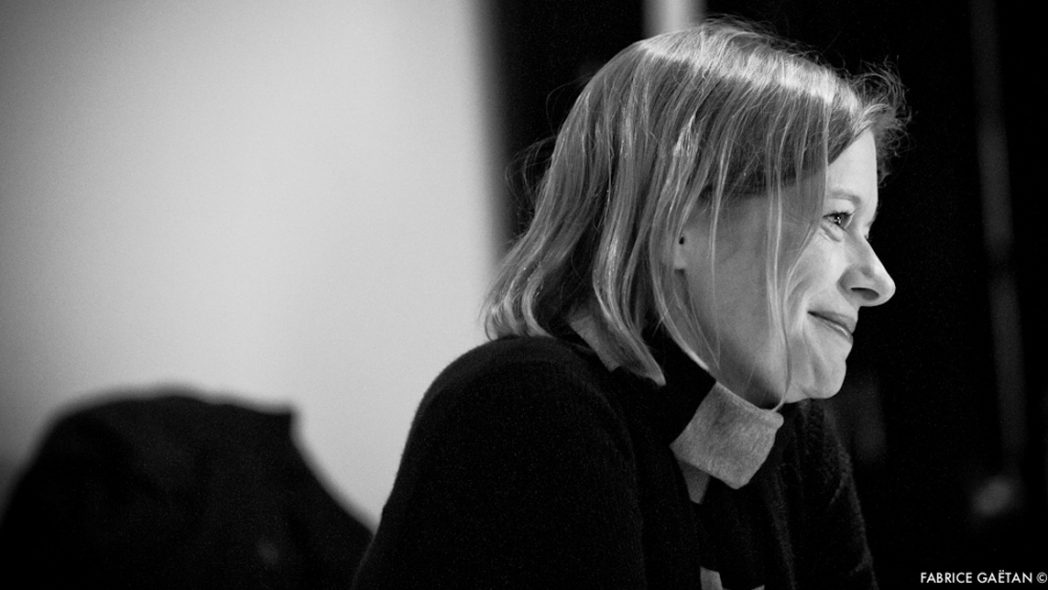 Awards and recognition : Représente le Canada dans la course à l'Oscar du meilleur film en langue étrangère
Prix international des cinémas d'art et d'essai à la Quinzaine des réalisateurs à Cannes en 1997
Prix «art et Essai» de la Confédération internationale des cinémas d'art et d'essai (C.I.C.A.E.), Berlin - Allemagne
Distribution : Malofilm
Production : Max Films