Other films in the same categories :
Chronicle of a Genocide Foretold

Fifty years after the Holocaust, the world allowed another genocide to take place, this time in Rwanda. In April 1994, the international community watched as 800,000 Tutsi men, women and children were massacred, under the eyes of UN peacekeepers. This 164 min. documentary in three parts recounts a horrifying crime that could have been prevented by international law. Shot over three years and based on survivors' testimonies, Chronicle of a Genocide Foretold follows several Rwandans before, during and after the genocide.
v. anglaise: Chronicle of a Genocide Foretold

Directed by :
Danièle Lacourse
and Yvan Patry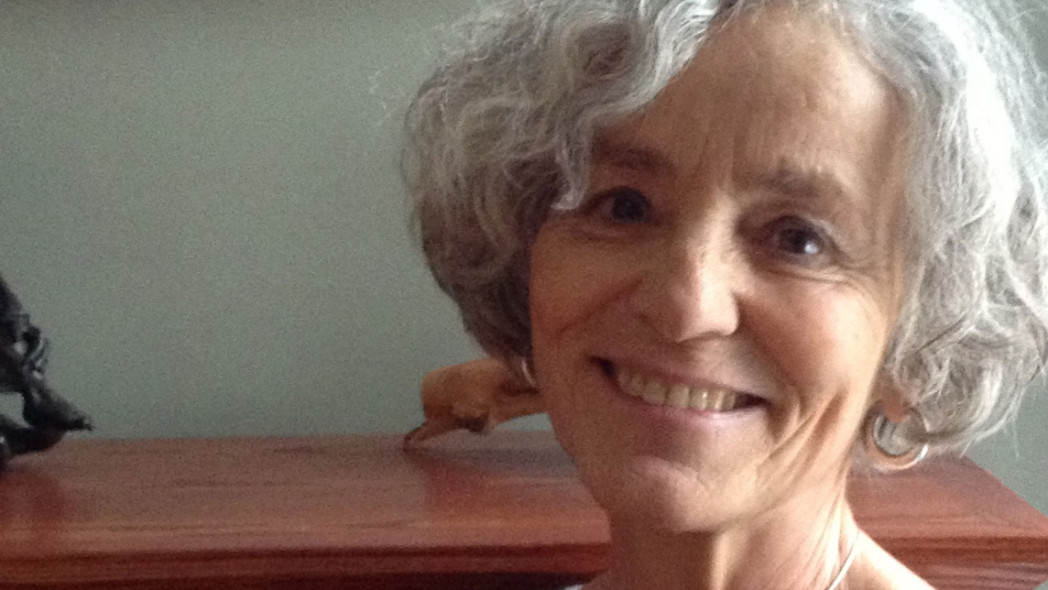 Awards and recognition : Best Feature-length Documentary Award, Hot Docs Festival '97, sponsored by Telefilm Canada, selected by the Blue Ribbon Jury, Best of the Festival Award, Hot Docs Festival '97, (tie), Chalmers Award for Creativity and Excellence in the Arts, Category Film 1997, Nomination for Gémeaux Awards 1997, category Best documentary, best research, best editing and best Special Public Affairs program. Special honourable mention, Amnesty International - Canada media awards 1997, Gemini Award, category Best Editing/Documentary/Current Affairs /Series, 1998
Distribution : ONF