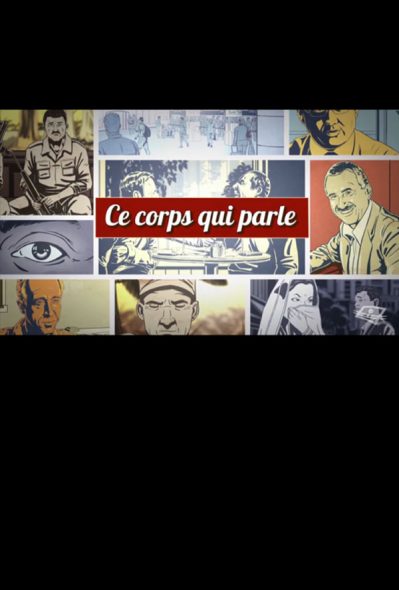 Other films in the same categories :
Ce corps qui parle

Documentaire
52 min
français
2013
Quel rapport y a-t-il entre le sourire de la Joconde et le comportement d'un terroriste ? Découvrez les secrets du langage corporel. De la côte Ouest américaine à Tel-Aviv, en passant par l'Angleterre et Amsterdam, ce documentaire nous présente dans le vif de l'action des experts qui utilisent les nouvelles technologies pour mieux lire ce langage inconscient. Le corps humain, capable de saisir en un éclair l'état de son interlocuteur, est à la fois un puissant radar et un émetteur incontrôlable, qui parle sans le vouloir et sans arrêt.
v. anglaise: Body Language

Directed by :
Awards and recognition : Mention au Festival du film scientifique de Bruxelles
Pariscience
Diffusion : Télé-Québec
Production : InformAction Films Inc.