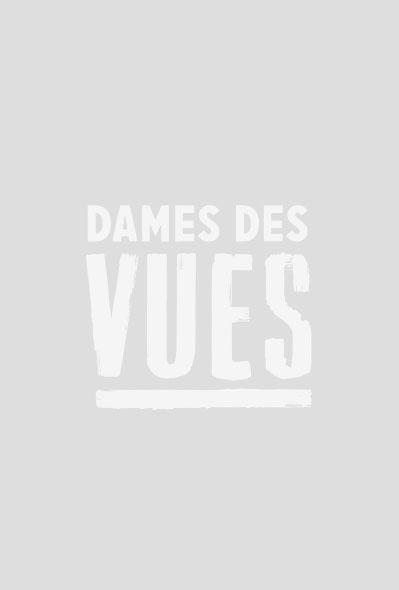 Other films in the same categories :
Axis Mundi – A unique expedition to the depths of Yucatan

Documentaire
48 min
anglais
2009
For 10 years, Curt Bowen has been returning tirelessly to the depths of Yucatan, in the middle of the hostile jungle, to encounter the mysterious world of the Mayas. Axis Mundi follows the daily life of an expedition of cave divers. Among the team is Brett Hemphill, savvy caving explorer and inventor of the Armadillo sidemount harness. The team goes in search of virgin cenotes to list not only all the possible wells, emergences and caves but above all to explore them and, if necessary, document the artefacts and skeletons found there. For 10 days, the team travels the winding roads of the jungle on the lookout for potential discoveries. What will they find?
v. française: Axis Mundi - Une expédition unique fin fond du Yucatan
Directed by :
Production : Productions Pixnat