Other films in the same categories :
A Place of Tide and Time


Documentaire
78 min
anglais
2019
At the eastern edge of Canada, small fishing communities fight to survive. While teenagers see exile as their only option, the older generation refuses to accept the fate of the region. A Place of Tide and Time is a conversation between young and old about identity, opportunity and happiness.
s.-t. français: Temps et marées


Directed by :
Aude Leroux-Lévesque
and Sébastien Rist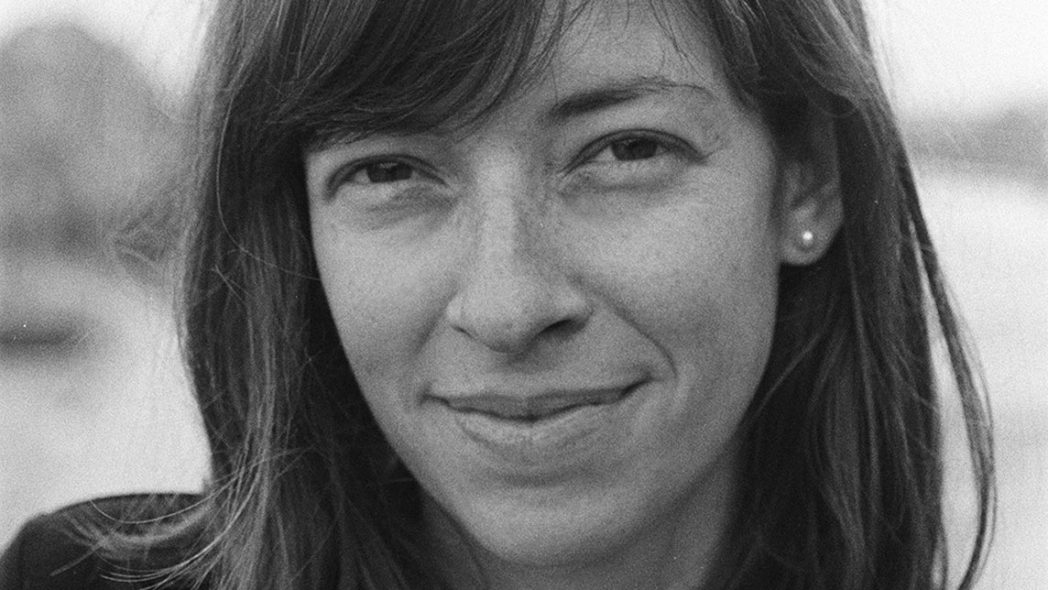 Awards and recognition : Gagnant Meilleur documentaire canadien, Regina International Film Festival and Awards (RIFFA) 2019
Sélection officielle, Hot Docs 2019
Sélection officielle, RIDM 2019
Distribution : MC2 Communication Média
Diffusion : Regina International Film Festival and Awards (RIFFA) 2019
Hot Docs 2019
RIDM 2019
CBC
Documentary Channel