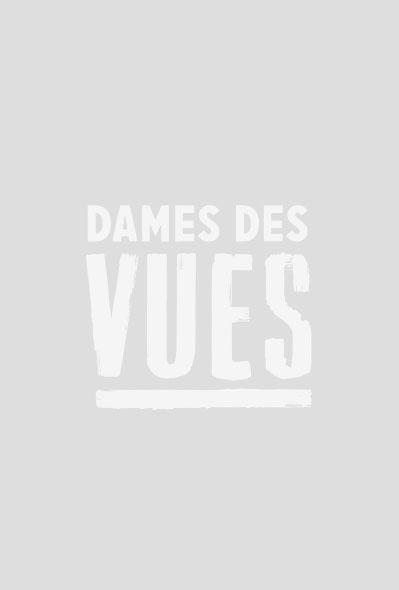 Other films in the same categories :
A Great Day in Paris

Documentaire
76 min
anglais, français, s.-t. français
2017
The existence of a migratory tradition of American jazzmen in Paris dates back to the 1930s and continues until today. Why? No one is a prophet in his country, but they no longer have anything to prove, and despite this, they settle in France. Was this diaspora gradually formed for ideological, social, economic or circumstantial reasons? Are we going to touch here on the very essence of the condition of the artist: the search for a certain freedom, for a better consideration of his work and his artistic approach?
Directed by :
Distribution : Mark Foss
Diffusion : Rendez-vous Québec Cinéma (RVQC)
MIMO, Amarante - Portugal
DOC-Cévennes - France
Lac in Blue Festival, Annecy - France
Jour de Jazz, Fouras - France
Le Cri du Port, Marseille - France
Cinéma Saint-André-des-Arts, Paris - France