Stacey Tenenbaum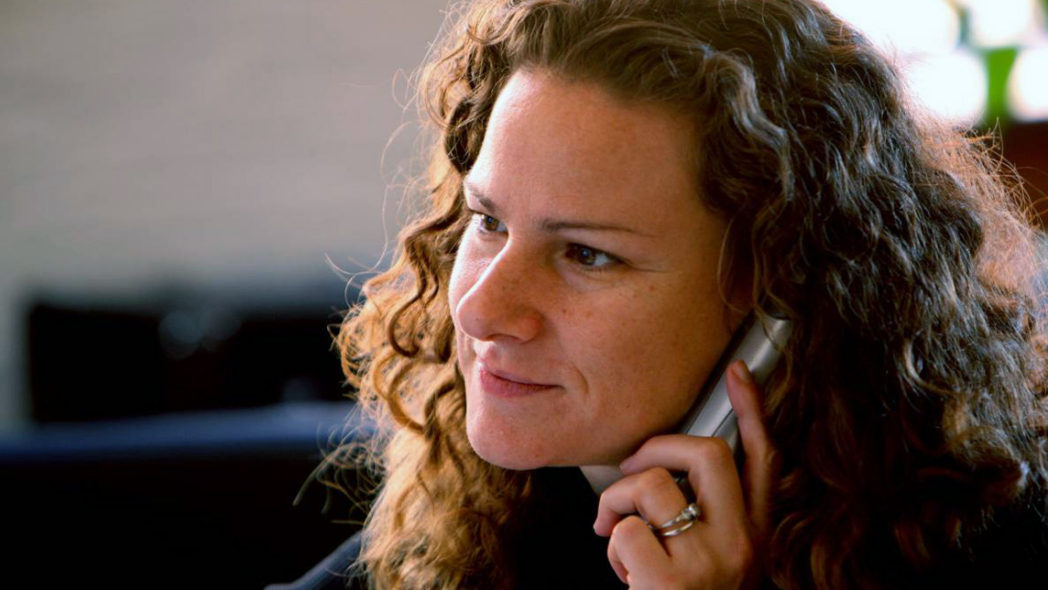 © photo: Dominique Chartrand
FILMOGRAPHIE
Shiners: The Art of the Shoe Shine
documentary, 2016
Shiners delves into the lives of shoe shiners around the world giving you an insider's view of this often overlooked profession. The film is a character-driven documentary that will introduce you to the people who do this job and allow you to see the world through their eyes. You'll discover that shoe shiners universally take pride in their work, yet they are ignored and, in some countries, even maligned. This film challenges viewers to question why that is. From class relations, to issues of child labour, and homelessness, to the importance of job satisfaction in our lives, Shiners touches on topics which are of concern to us all. People around the world have turned to shoe shining to provide for themselves and their families. These are their stories. Enter their universe. You'll never look at a shoe shiner the same way again. Themes: poverty, society.

Diffusion: Documentary Channel, TV5 Quebec-Canada
BIOGRAPHIE
Stacey Tenenbaum is an award-winning creative producer and documentary film and TV director. With over 16 years of experience, she is skilled at finding amazing characters and filming internationally.
COURRIEL
stenenbaum@@null@gmail.com